We're a team of creators, passionate in helping you connect to our travelers
Spark is the integrated creative agency of Sunweb Group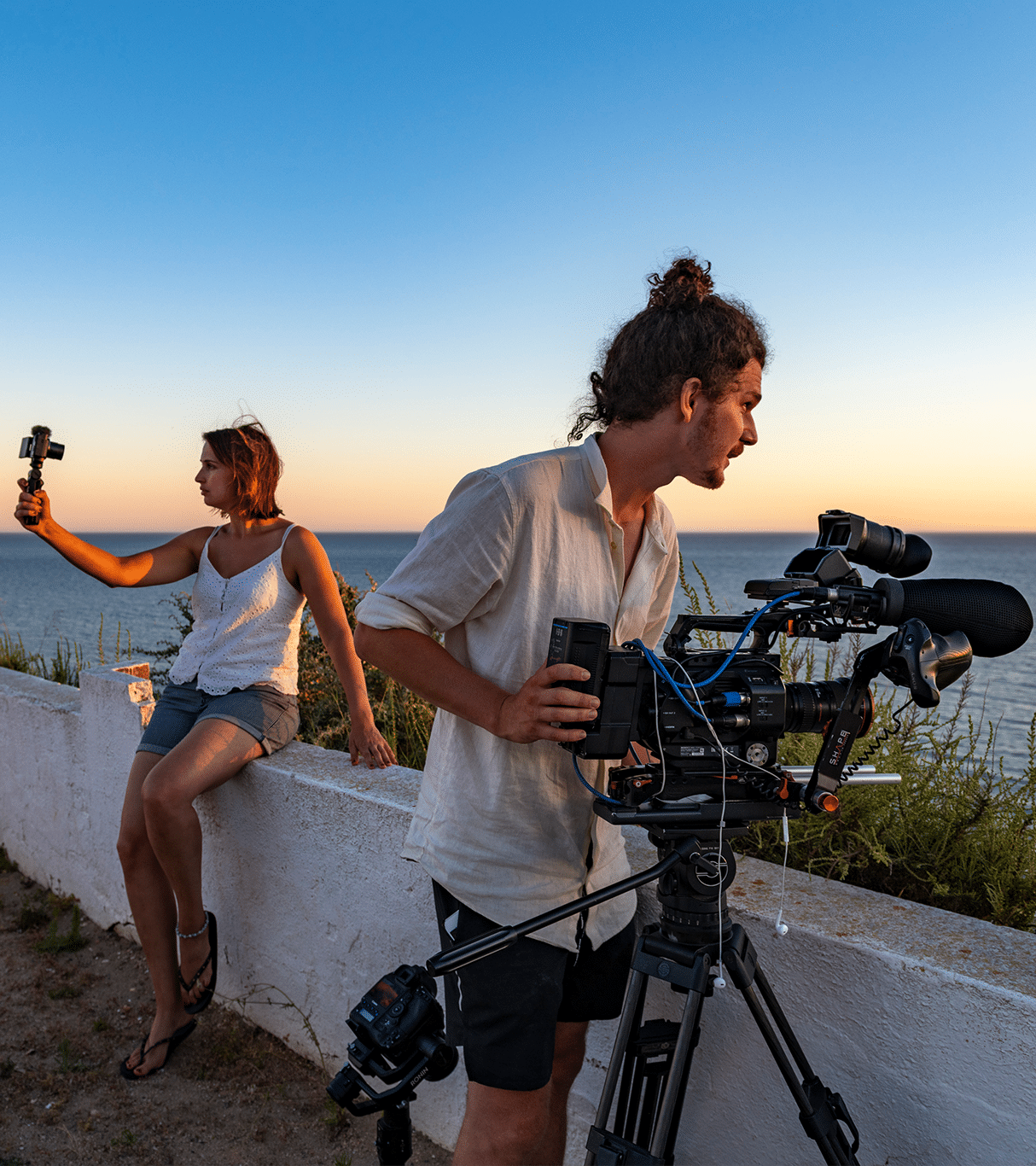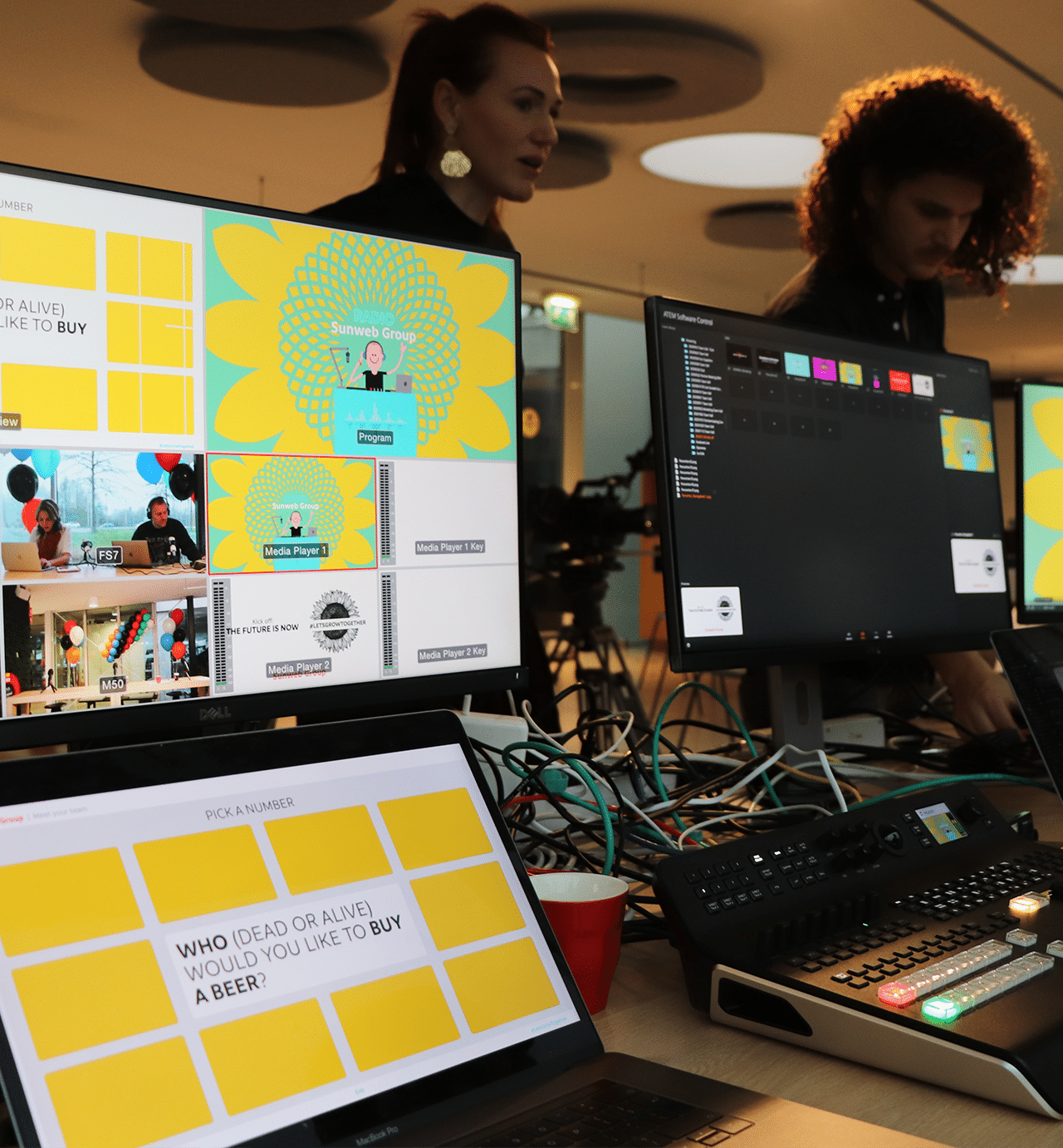 Need some inspiration or an outside view?
Looking for a way to reach the customers of Sunweb Group and in need of some good old fashioned brainstorming? The Idea Generator session is a creative brainstorm of 1 hour with the Spark creatives and strategist. And fueled by coffee lots of it
Expect the unexpected!